Buzz
7 Nigerian States With Most Beautiful Capital Cities [See Photos]
Most Nigerian state governments have formed the habit of pumping so much into the development and creation of beautiful capital cities. This has resulted to so much discrepancy in the structure and out look of the capital cities when compared to other towns making up the state. Some state capital cities are so developed that they are 20 times ahead of other cities in the same state. A typical example is the untold difference between a village in Boki local government area and Calabar, the capital city, all in Cross River State. This has gotten to the extent that while moving around in some areas of these well-structured cities, you'll actually be wondering if you still dey naija! 
We've come up with a list of a few Nigerian states that have done so much in building their capitals such that the cities are so beautiful and interesting that a lot of people think of visiting them just the way you think of visiting some prominent western cities. Check out these 7 Nigerian state capitals that are worth visiting:
7. Owerri, Imo State
Owerri is one of the capital cities in Nigeria that is worth seeing and living in. Owerri is well-known for her serene and scenic views that make visiting as well as staying there worthwhile. Owerri is also known for having numerous higher institutions, hotels and entertainment centres and this is the major reason why it is currently referred to as the entertainment capital of Nigeria. It is also home to an annual beauty pageant called "Miss Heartland.
6. Enugu, Enugu State
Nicknamed the Coal City, Enugu is one of the most well-planned capital cities in Nigeria. It is located in the South-eastern part of Nigeria. The road network here is well designed with so many state-of-the-art buildings (complexes and malls). In general, it is highly commercialised and life in Enugu is like living on a fast 'cool' lane.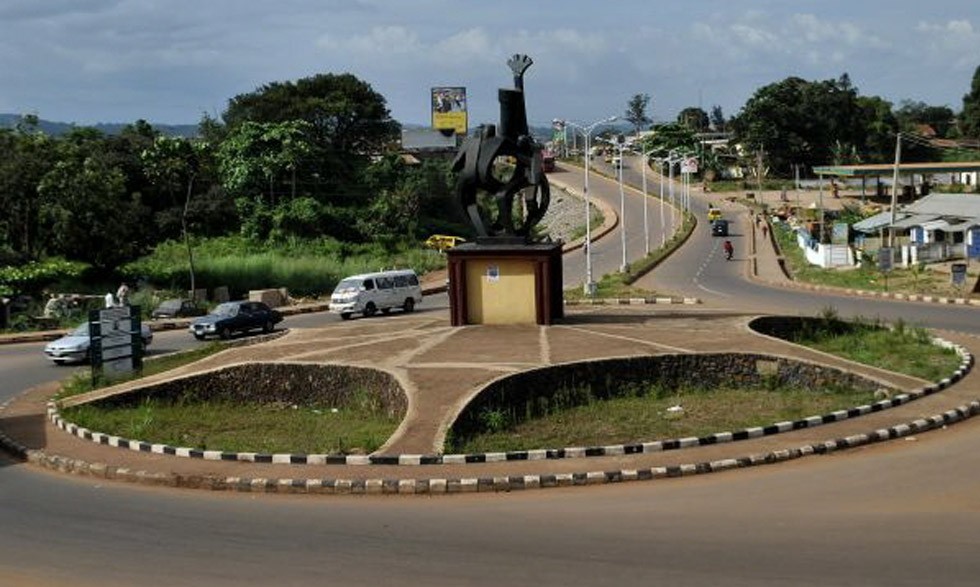 5. Portharcourt, Rivers State
Port Harcourt, the capital of Rivers state derived its name from the area's colonial secretary, Lewis Harcourt around the 1900's. It is located in the southern part of Nigeria and is the centre of the country's oil business. It is believed that there is plenty of money in Port Harcourt as a result of the numerous industries established there. It is one of the most developed and beautified towns in Nigeria.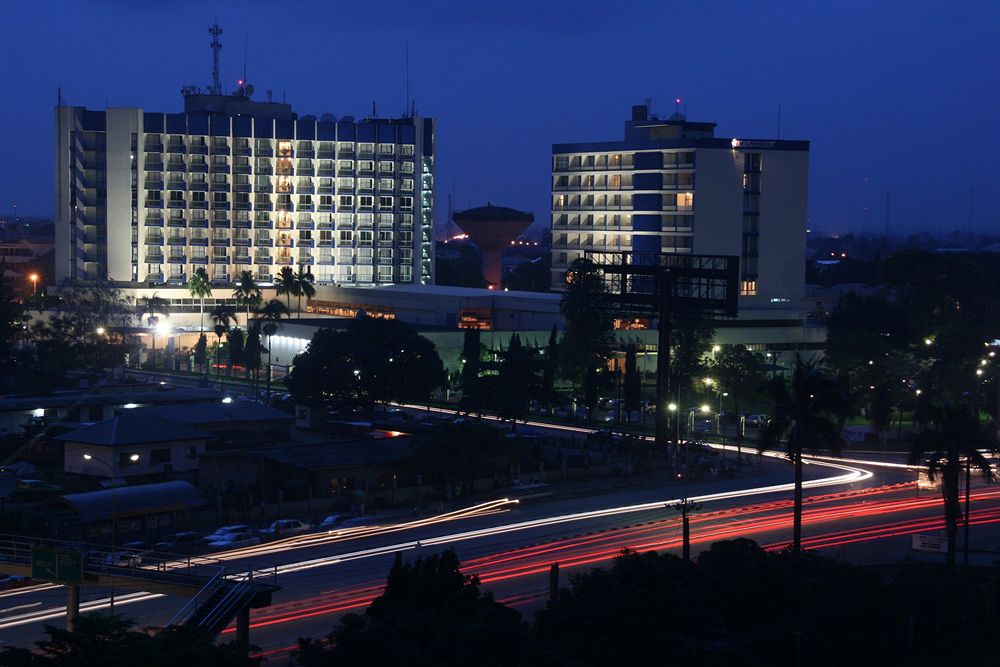 4. Uyo, Akwa Ibom State
Uyo is a city in south-south Nigeria and is the capital of Akwa Ibom State, a major oil-producing state of Nigeria. The city became the capital of Akwa Ibom State on September 23, 1987, following the creation of Akwa Ibom State from erstwhile Cross River State. Uyo is a fast-growing city, as the city has witnessed massive infrastructural growth in the past nine years. Significant development and beautification of Uyo came about since Godswill Akpabio became the Governor of Akwa Ibom state, the most remarkable being the 30,000 seater ultra modern national stadium launched in 2014. The road network, state of the art buildings and technology among other things are sights worth beholding. The city of Uyo is notably neat and hospitable to both foreigners and its aborigines.