MUSIC INTERLUDE: Listen to Steverock's New EP Titled The Gift (for FREE)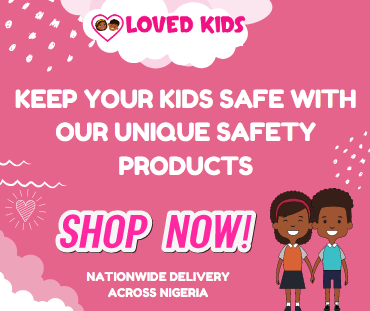 While NaLaugh is on a small hiatus, we have not abandoned you guys. We are working on new directions to move the NaLaugh website, so it can be a more entertaining comedy content destination for you.
In the mean time, enjoy The Gift EP, by one of our favorite artists, Steverock!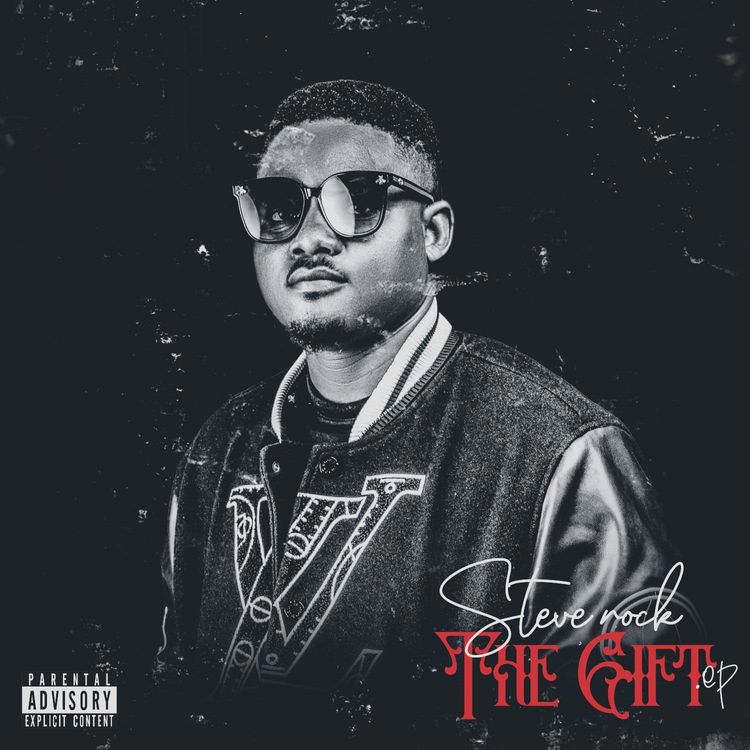 Listen for free HERE on Audiomack. The EP features acts like Morell, Magnito and more.
Also, here is a video from the EP, for the song "Tonight." Enjoy!
.