Biography
Top 6 Nigerian Musicians Who Were Born Rich
For most Nigerian musicians, the road to stardom was not an easy one at all, the story is always that of "from grass to grace". If there is anything lesser in value than grass then that would have been the right word to describe where most of these musicians started. Nevertheless, it was during this period that most of them were able to discover their talents and develop themselves. Even the process of discovering and training is not always easy so that at the end, some use the story of their lives to composing songs that make waves.
For some other musicians, however, the reverse is the case. It is the story of "from glory to glory" or what we popularly call "born with a silver spoon". These set of musicians were born into very rich families and they did not have to struggle at all. Most of them made it so big in the music industry on time and without having to go through the usual hustle of rejection and grovelling. This is attributed to the fact that they had a better foundation to start from, they have a solid fall back and the money they needed to start-up with was available when they needed it. They were born rich and they have stayed rich which is why we say that they have never tasted poverty.
Top 6 Nigerian Musicians Born Rich
1. Naeto C
Naeto C was born Naetochukwu Chikwe is on the 17th of Dec 1982, the son of  Dr. Mrs. Kema Chikwe and Chief Herbert Chikwe. He is from Owerri in Imo state. His mother, Dr. Kema Chikwe was the former Nigerian Ambassador to Ireland and also a former Federal Minister of Aviation. Naeto C was born in Houston, Texas. Once he decided to pursue a career in music, he got all the support he needed from his family. Today he is a Nigerian rapper, a music producer, and an Afrobeat artist. He adopted Naeto C as his stage name. Now you can see what am talking about, the guy was born into money and he is still swimming in it. With the way his skin is glowing, you can be sure that he has not tasted Agege bread.
2. Davido
Davido is an obvious addition to our list of Nigerian musicians born rich. He was born David Adedeji Adeleke in Atlanta Georgia to Mr. and Mrs. Adeleke. His father Chief Deji Adeleke is a successful Nigerian businessman, a billionaire, and a money magnet, while his mother, late Dr. Vero Adeleke was a University Lecturer. In one of his songs, he hailed his father by using the phrase "omo baba olowo", a Yoruba slang meaning "son of a rich man". So he knows that his father is very rich to the extent that he had to sing about it. He had the best director, the best recording label, and the best studio, hence coming out with some of the best songs in Nigeria that have gotten frequent airplay. Apart from his career as a performing artist, he is a record producer and the co-owner of HKN music label. Considering the fact that Davido was born in 1992, he is still a young man and has really achieved a lot on the wings of his privileged birth.
3. Lynxx
Chukie Edozien popularly known as Lynxx is the son of  Chief John Edozien, former Governor of old Bendel and also the first deputy governor of Delta State. In a family of six, he is the last child and the only son of his parents. As the only son of his parents, they made sure that he had the best of everything life has to offer and they supported and encouraged him to achieve his dreams in life. Money has never been a problem for him. Today, Lynxx is not just a recording artist and the CEO of his record label known as Syndik8 Records and he also has a clothing line known as Syndik8 denim. He is a Software Developer and a Graphics Designer as well. Do you think he would have achieved this much in such a  short period of time without the help of his family? Well, never say never, right?
4. Ozzybosco
This gifted kid musician would not have gone this far without the help of some people especially financially and emotionally. Well, if you really want to know, he is six and his parents are very rich. His mum, Elizabeth Nonye Mojekwe is a very successful businesswoman, not local but international, with lots of companies in her name. Now you can see that the young man has a strong support from home, and he is doing very well in the industry, having collaborated with some well-known and good Nigerian musicians such as Olamide, Flavour, MI etc.
5. DJ Cuppy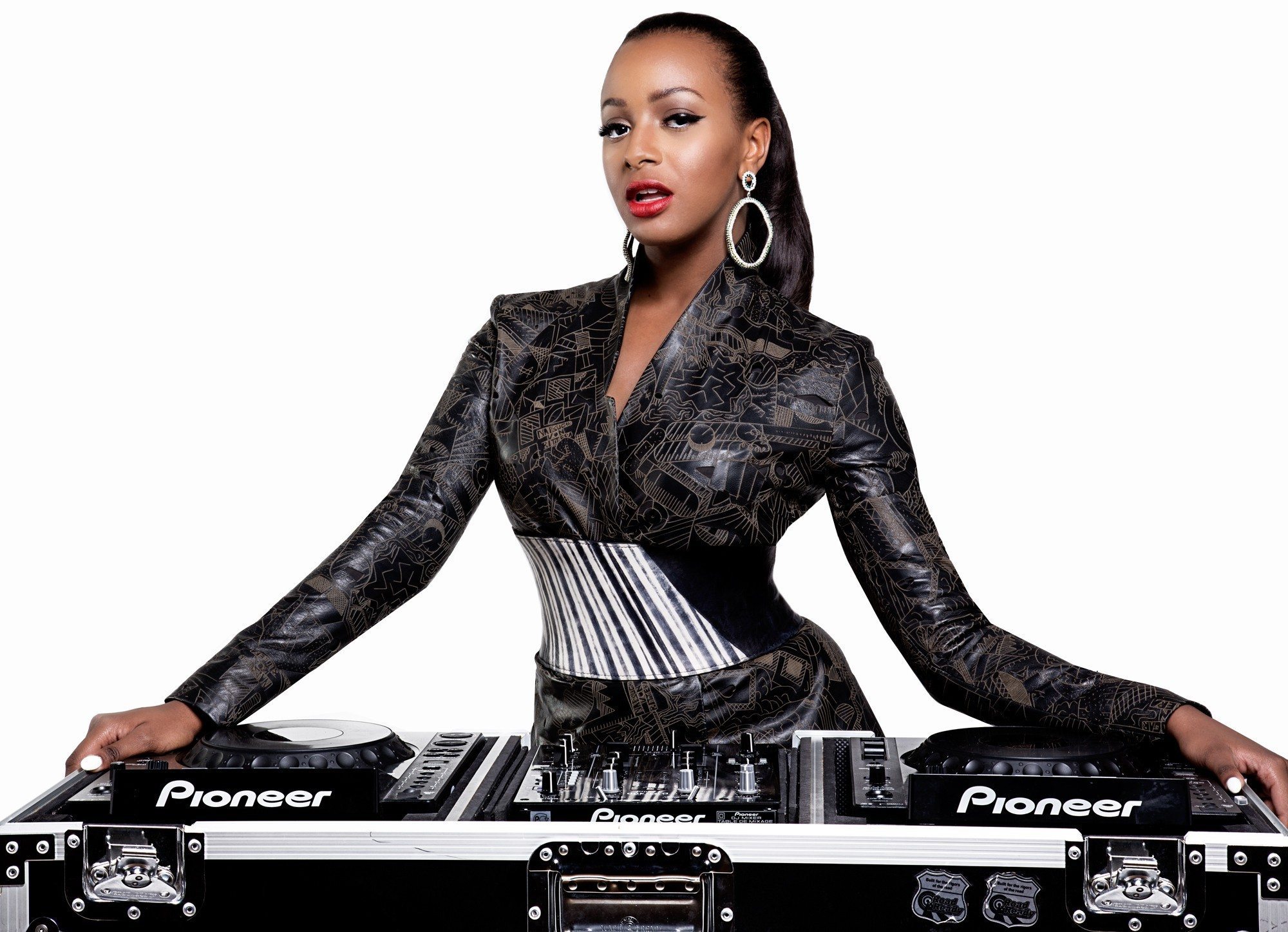 The list of Nigerian musicians born rich will surely not be complete without the addition our own DJ Cuppy. She is a female DJ and the daughter of Femi Otedola, a multi-billionaire, CEO of Forte Oil Plc, President and Chief Executive Officer of Zenon Petroleum and Gas Limited. During her early years, her father so supported her music career that he even helped her with music selections whenever they had any school event. Now tell me, with such a father why won't she do so well?
6. Tillaman
You may not know him as one of the Nigerian musicians born rich but he is. Prince Adetona Adeyemi who goes by the stage name Tillaman is one in out list of Nigerian musicians born rich. Prince is not just a name he gave himself, he is actually a prince. His father is  His Royal Highness Oba Lamidi Olayiwola Adeyemi III, the Alaafin of Oyo. Tillaman is doing very well in the industry, with a very bright future, all thanks to his royal highness.